DISCOVER THE TRAVELER IN YOU
Travel with Us

Reisen Sie mit uns

Voyage avec nous

Tambura na naitwe

和我們一起旅行

Tambula na ffe

Kusafiri na sisi
CHASE AFTER THE ADVENTURE
Capture iconic SHOTS of beautiful and stunning views of Wildlife in their natural habitat and the vast diverse cultures.
Embrace unforgettable memories with the Love of your life by embarking on Romantic adventures.
Never be afraid to try out something new. Get carried away to many adventures and become a storyteller.
Every Adventure is Unique no matter the time spent.
Unique experiences. Marvel at the:
Mountain Gorillas
Chimpanzees
Scenery
Culture
Wildlife
Waterfalls
Rivers
Lakes
History
Spiritual routes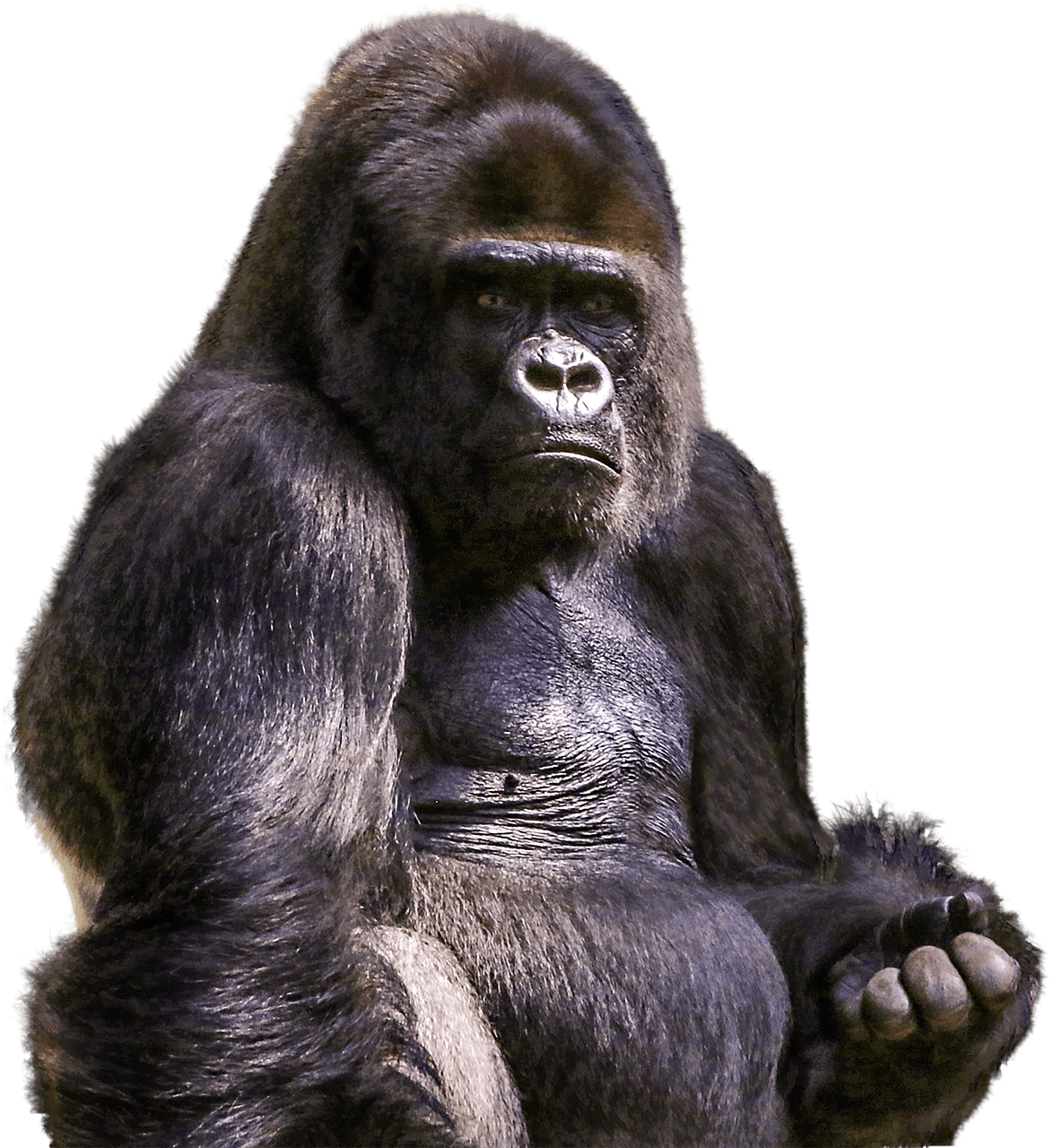 Rugote African Tours is conceptually built on the traditional hospitality of the Uganda based Bakiga tribe in general, and the Bagyesera clan in particular. In practical terms, it is crystalised around "Rugote" who was our Great Grandfather.
In regards to our slogan "Nimukeije Bagyenyi", it means "Welcome our Dear Visitors".
Rugote African Tours is a Destination Management Company (DMC) based in Uganda. Our main purpose is to cherish our visitors like Rugote and his kith and kin did for many generations. Rugote takes pride in Culture Authenticity and Professionalism in matters of Tourism.
Tour Different Destinations
When it comes to exploring exotic places, the choices are numerous. Whether you like peaceful destinations or vibrant landscapes, we have offers for you.
Uganda, The Pearl of Africa
Located in the heart of Africa, astride the Equator, Uganda is a haven for travellers with vast; rich nature scenery, diverse wildlife, cultural heritage, and favourable weather all year round.
Explore the magnificent wildlife diversity and the unbeatable spectacular beaches & islands.
Plunge into the serenity of beautiful gifted Kenya and get surrounded by its amazing green nature, wildlife diversity, and unique coastal beaches.
Rwanda, Land of a Thousand Hills
Discover the thrilling beauty of the rolling mountainous scenery and landscapes complemented by amazing culture, wildlife, and deep saddening history.
People Have Reviewed Us
- Travelers' experience with us -
"An absolutely tremendous first-time Safari experience in Uganda. Most especially the Chimpanzee tracking, it was mind-blowing. The Rugote "Oruramburo" Safari was top notch and I can't recommend this company highly enough."
"I was born in Uganda but never been to the Western region. This was an amazing first time experience that has made me consider coming back to Uganda next year for Gorilla Tracking."
"The Safari was brilliant. I learnt so much about the Culture, Wildlife, the hidden forest and a lot more from two exceptional guides. I loved it."
Enjoy Unforgettable Experiences with us
– Awaken to a different world and discover the adventurer in you –